We answer our mobile phones, reply to emails and meet your needs in record time.
All 4 brokers previously worked at top 4 banks and most also worked at smaller lenders too.
Multi award winning brokers, who have between them 45 years lending experience.
Online rapid process application system. Fill in your application anywhere!
Attention Business Professionals
We're Now Offering Discounted Loans and
NO Lenders Mortgage Insurance for loans up to
90% Loan to Value Ratio.
(ie a 10% deposit)
This could be a saving of up to $35,000* on an average loan size of 450,000 over 30 years...
Other Professionals & Some Self Employed
Accountants & Financial Professionals Loans
Doctors & Allied Medical Professional Loans
How Do I Know If I Qualify?
Why Are Lenders Offering These Specials?
Lenders risk grade all their customers and have identified that certain professions have a very low level of risk and they are willing to offer a discount on rates and mortgage insurance for the right risk profile. Qualification changes from time to time but we can tell you if its likely upon a robust conversation and due diligence.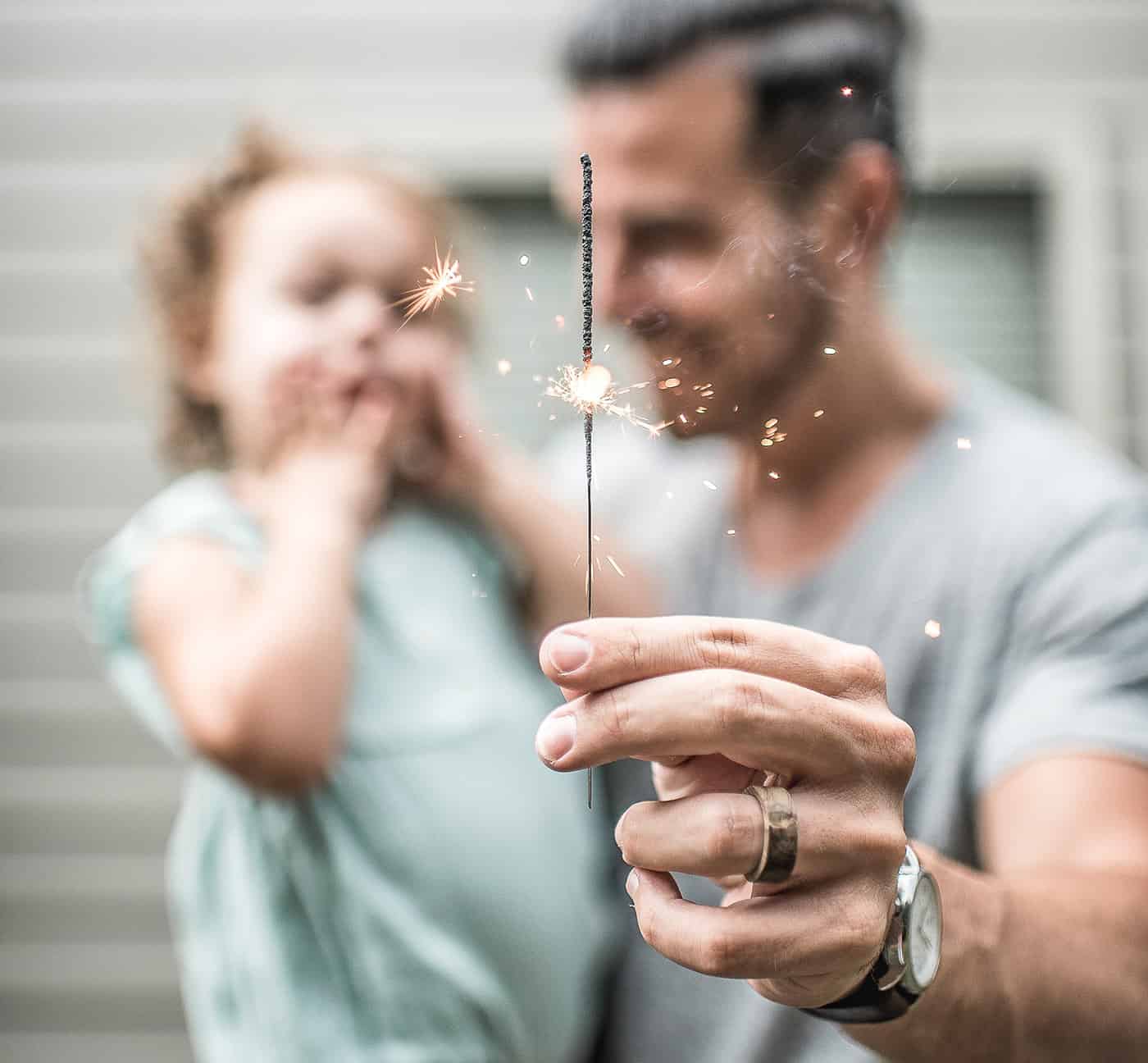 Why Can't I Get These Offers With Another Broker?
Or Why Cant I Get These Offers With My Bank Already?
Only certain banks have these products and of the banks that do, we have seen evidence at some of these that unless the bank contact has particular knowledge of the discount product it is not always offered. Also not all brokers have access to this particular lending channel for their customers..
See Our Story
Upfront Average Insurance Saving
Average Life Of Loan Savings(thousands)
We make it simple to share your information with us.
Using Our Smart Online Application, our new process is faster and more convenient for you than ever before.
Tania Yuki

Shareablee CEO

""My refinance with Model Mortgages went so smoothly, I was even traveling for work through a lot of the loan process and it didn't slow things down. They were helpful, communicative and made everything so easy – Highly recommend, thank you!!!""
Rhys & Liz Blackburn

Environmental Engineer

""Model Mortgages got us through some major hurdles for our first property. They had the connections at the bank to get our application through in record time, and secured us a low interest rate."
"
Candice Jensen

Doctor

""As a busy mother and doctor it was great knowing everything was taken care of in a quick and professional manner!""
Helen Noyes

IT Professional

""I could apply quickly, send documents easily & I loved how fast my loan was done, great process, a great deal that only lasted a few days and we got it! Fast, professional & very convenient. Very happy thank you! 5 stars *****""
Sandra Hutton

Busy Professional

"Ian Hughes has assisted us with a number of property finance matters in the last few years and we have no hesitation in recommending him. As busy working professionals, the value added to us has always been his in depth knowledge of the finance sector and available options- taking away much of the research and time cost we would otherwise have to wade through. A+. "