What is central coast mortgage broker?
A local division of Model Mortgages & youhomeloans. We provide money for home loans hassle free. Our top experts and technology make it much faster and easier for professionals to get their home loans approved. We also have access to professional policies and discounts not available to most lenders. It's come at a good time as the systems as we developed helped us help our customers get their loans approved, in a time when credit approval has generally become even more difficult. 
Our Founders: Virginia & Phil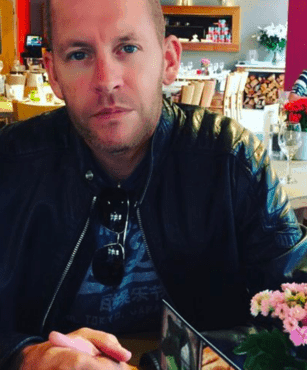 PHIL RICHES
Senior Broker, Founder & CEO 
Phil is CEO & Director of Central Coast Mortgage Broker and Model Mortgages Pty Ltd. Phil has 16 years Commercial and Residential lending experience, currently as a licensed Finance Broker, with relevant background in various roles with major bank and non bank lenders. He has extensive experience forging long term high level partnerships with Accounting and Financial Planning practices.Phil wanted to help his busy professional customers and referral partners through what can often be a 'clunky' loan application process. "Our system was borne from the ethos of helping our professional customers, and by uncovering what genuinely serves our customer best also saves us many hours on administrative tasks. We now have not only amazing systems that were built to serve the customer yet coincidentally save the broker a lot of time. We also now have almost frictionless video chat to further enhance our professional offering."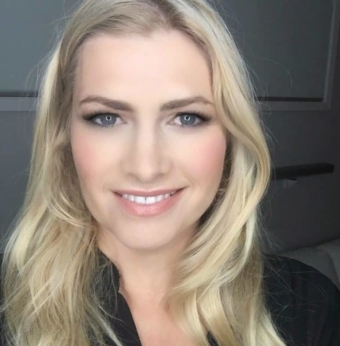 VIRGINIA GRAHAM 
Senior Broker & Founder
Virginia Graham is Founder & Director of Central Coast Mortgage Broker a local division of Model Mortgages Pty Ltd as well as Model Mortgages Pty Ltd, and is a qualified financial planner. She is consulted by the Austereo MMM radio network on interest rates and has appeared on Channel Seven news and current affairs programs as well as the Channel 9 Today show. Virginia previously worked for ANZ Bank's Treasury department as an interest rate dealer and for stockbroking firm Salomon Smith Barney. She has a bachelor of commerce majoring in finance, banking and business economics. A year ago, after noticing that technology had seemingly not progressed within the banking & finance industry at the rate of other industries and feeling we might be left behind, Virginia decided to build her own online loan processing system & document upload platform. Thus we created our new online system.  Then even more recently she had another revelation; we already had this amazing online process but professionals still were struggling with baby sitters and work to come for an initial meeting? How could we improve this from other professionals perspective? Video chat. So we introduced secure video chat an an option.We wanted to give our clients a more convienient, better quality online experience" 
Why Use Us As Your Broker? 
How are we different from other brokers?
We developed our own technology to speed up the loan process making the whole process easier for our customers ( we have a separate technology company that developed this)We have four extremely experienced brokers. Each with a banking background and ten years lending experience trained in using our secure rapid technology We have cloud based systems with bank grade security. So our brokers are genuinely mobile and can work from anywhere. We all choose to live on the central coast and service the central coast primarily and also surrounding areas including northern Sydney and up to Newcastle.
 How are we different from banks?
Our brokers are only experienced and stay in lending with a much larger variety of loan structures and products able to be written than one bank. Our loan process for our customers are much easier than at a bank due to the skill level of our brokers and the unique customer focused systems we have developed.
 Why use us as your broker?
Our service is free to most customers ( unless your loan is complex and commercial or a relocation loan with no end debt and in either case you would get an upfront quote) with a fantastic outcome and low rates far more easily than probably anywhere else. So you can spend your time planning property purchases not worrying about your Home loan.