Let's find your 
perfect home loan..
Professional local brokers & patented technology to help you get your home loan more easily
Introducing the smarter method for getting your home loan..........
How Our Unique Process Helps You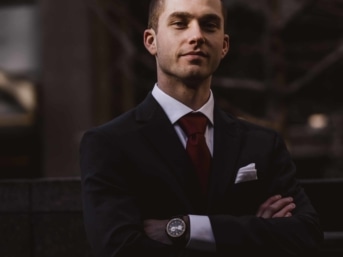 Discover your loan options with Our Top Lending Experts
Our local lending experts are widely recognised as in the top 2%* of all lending experts/brokers. Our experts can knowledgeably chat through options*commercial lending exam assessed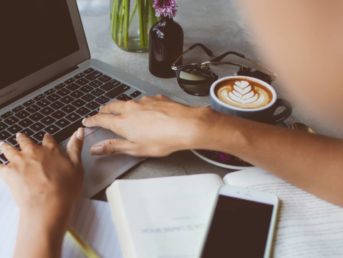 Get a faster approval with Our Patented Technology
Now you can apply once, upload documents and chat to your broker, making your whole end to end loan approval process much faster. Not just your application.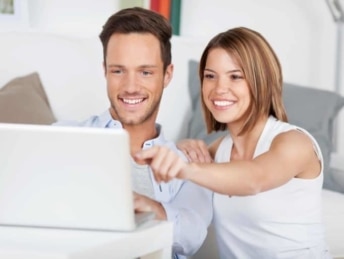 Get your loan discount 
Our unique combination of top experts, patented technology and a large range of lending niches and discounts makes us Australia's #1 professional lending experts  
Our local brokers have been seen in.. 

Get started in 3 easy steps
It only takes a few minutes of discussion to learn your potential loan options. 
Talk to professional expert 
We guide you through the steps to complete your application with possible loan scenarios based on your circumstances.
Once approved, you can access your loan at settlement. After settlement our service doesn't stop, we continue to help you with any loan enquires as required. 
Local expert professional brokers to help you get your home loan more easily and at lower rates than leading banks.
Our Lending panel includes 30+ lenders as well as specialist lending polices for professional doctors, accountants and top 50 ASX companies not available to most brokers or lenders...